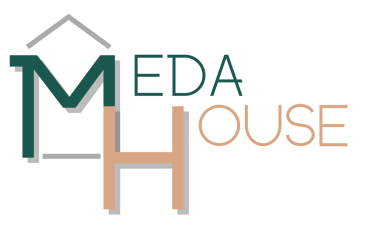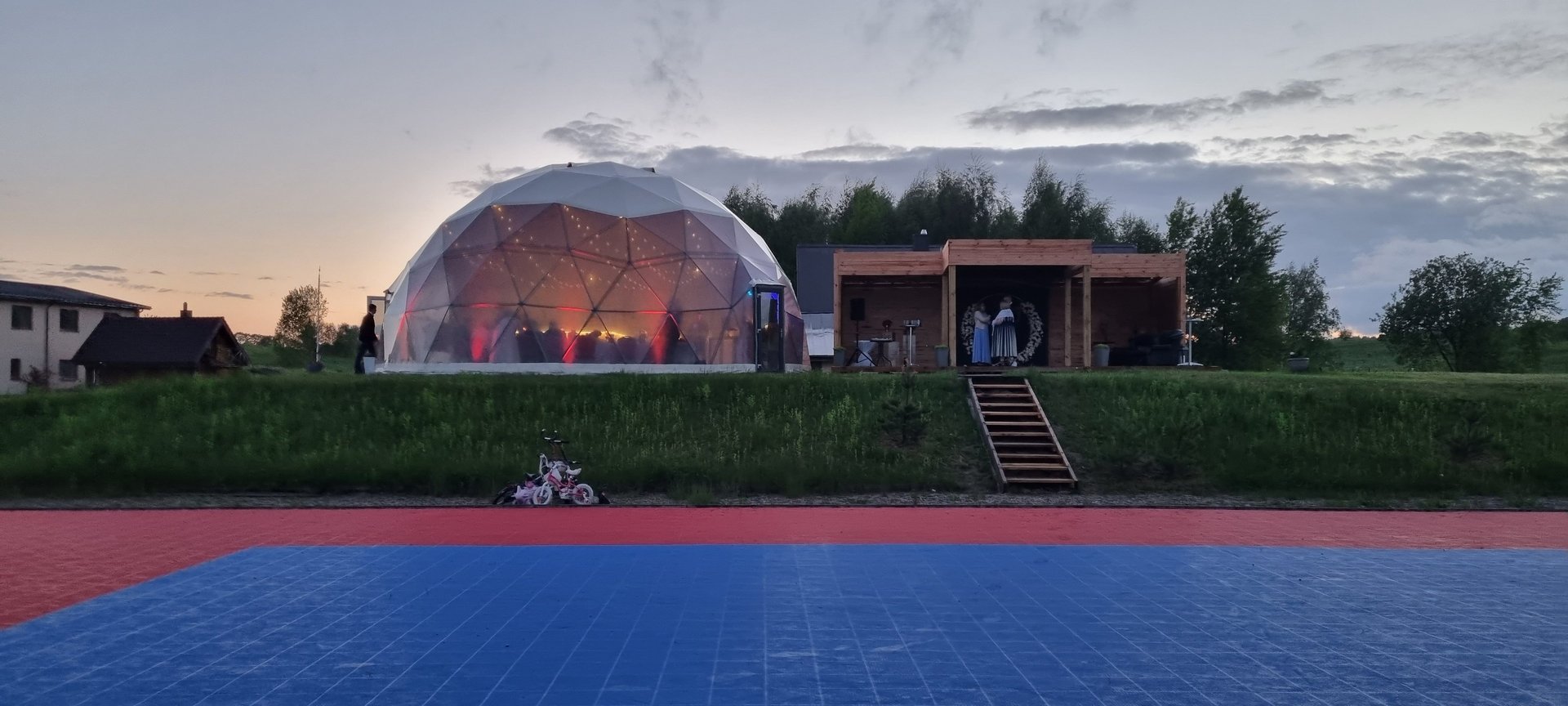 Meda House is a cozy and special rural tourism homestead, located surrounded by nature and very close to Vilnius (4 km). Here you can rest and recover your strength, as well as celebrate and commemorate the most important holidays in life: birthdays, weddings, baptisms, family reunions.
Meda House offers a wide range of services: you can celebrate special occasions in a large ballroom (up to 100 people), a dome, different outdoor terraces or even a birch park. Here you can try active and relaxing entertainment: enjoy the whirlpool, hot tub, sauna, swimming pool; you can also play tennis, basketball, take a walk in the park, visit the ponies grazing at the homestead. Also, the homestead provides accommodation, catering and decoration services.
By choosing the Meda House homestead, you will get not only a beautiful place surrounded by nature, but also a friendly team and the care and assistance needed for planning, preparing and implementing weddings, birthdays, christenings and other celebrations.